This is a guide to the elements that make up CAC Kentucky. It includes sample executions that demonstrate how to bring our identity to life.
This is the main logo for the CAC Kentucky brand.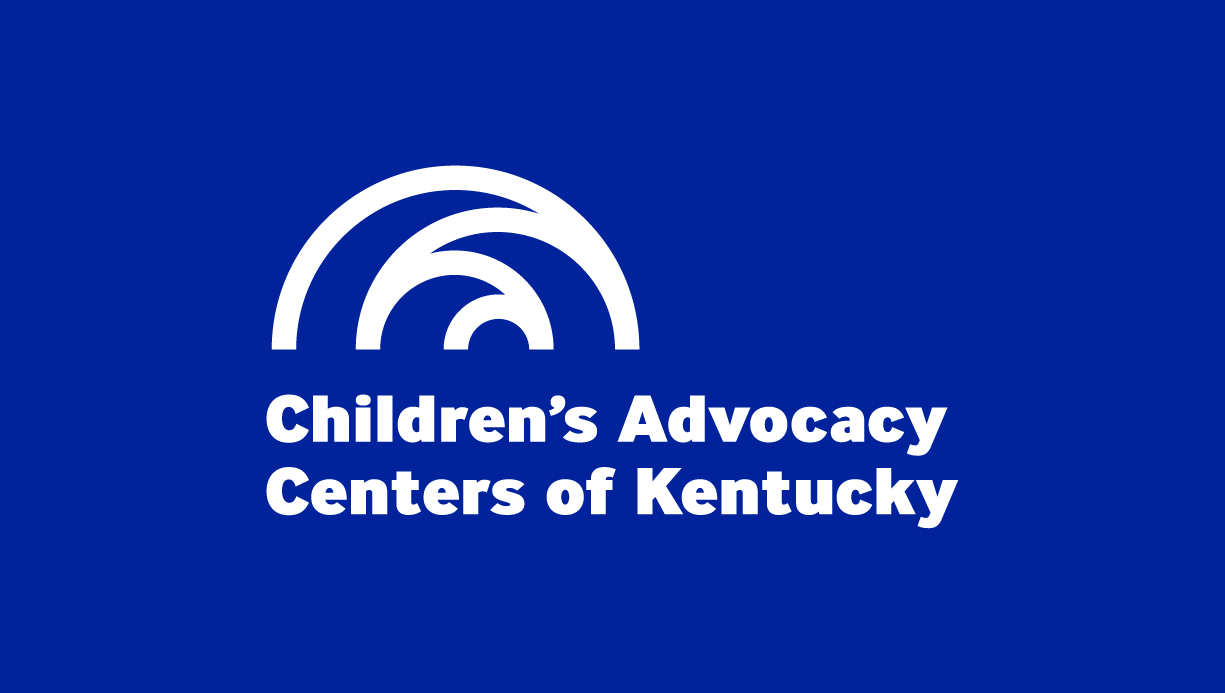 Always keep a standard amount of white space around the CAC Kentucky logo.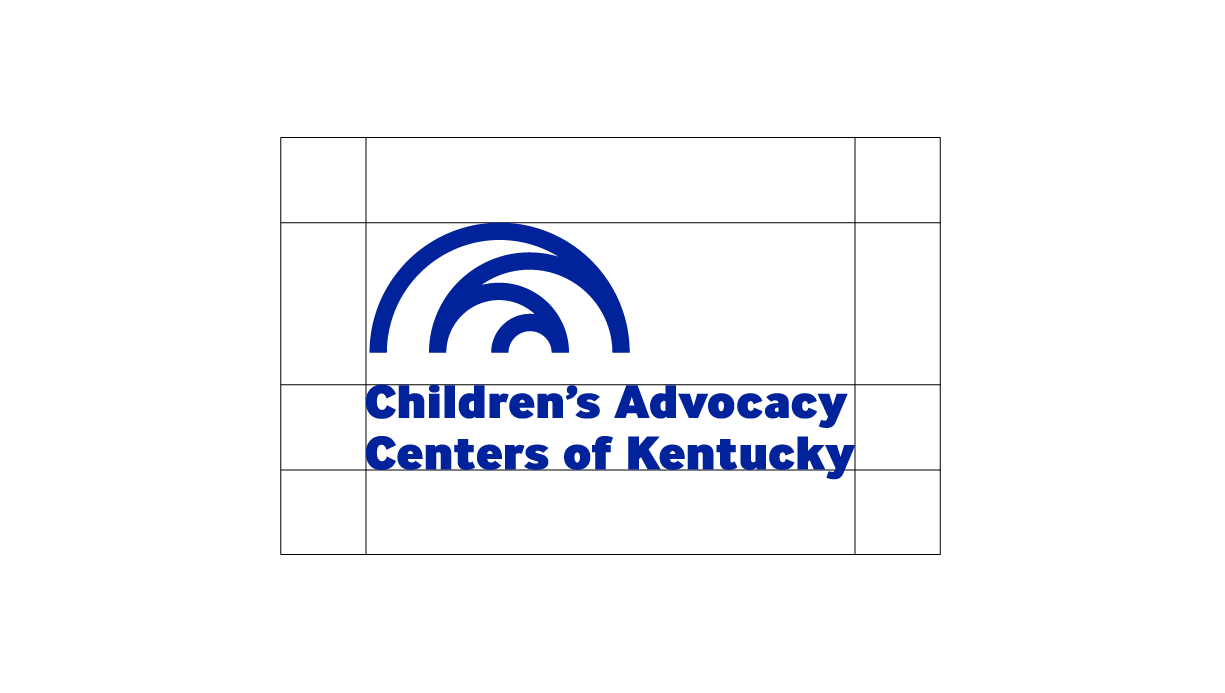 In the interest of legibility and coherence, the CAC Kentucky logo should never be applied at a smaller size than shown.

1. Do not stretch or skew the logo.
2. Do not pull apart the logo.
3. Do not color the logo.
4. Do not rotate the logo.
5. Do not add elements to the logo.
6. Do not adjust letter spacing in the logo.
7. Do not outline the logo.
8. Do not add drop shadows to the logo.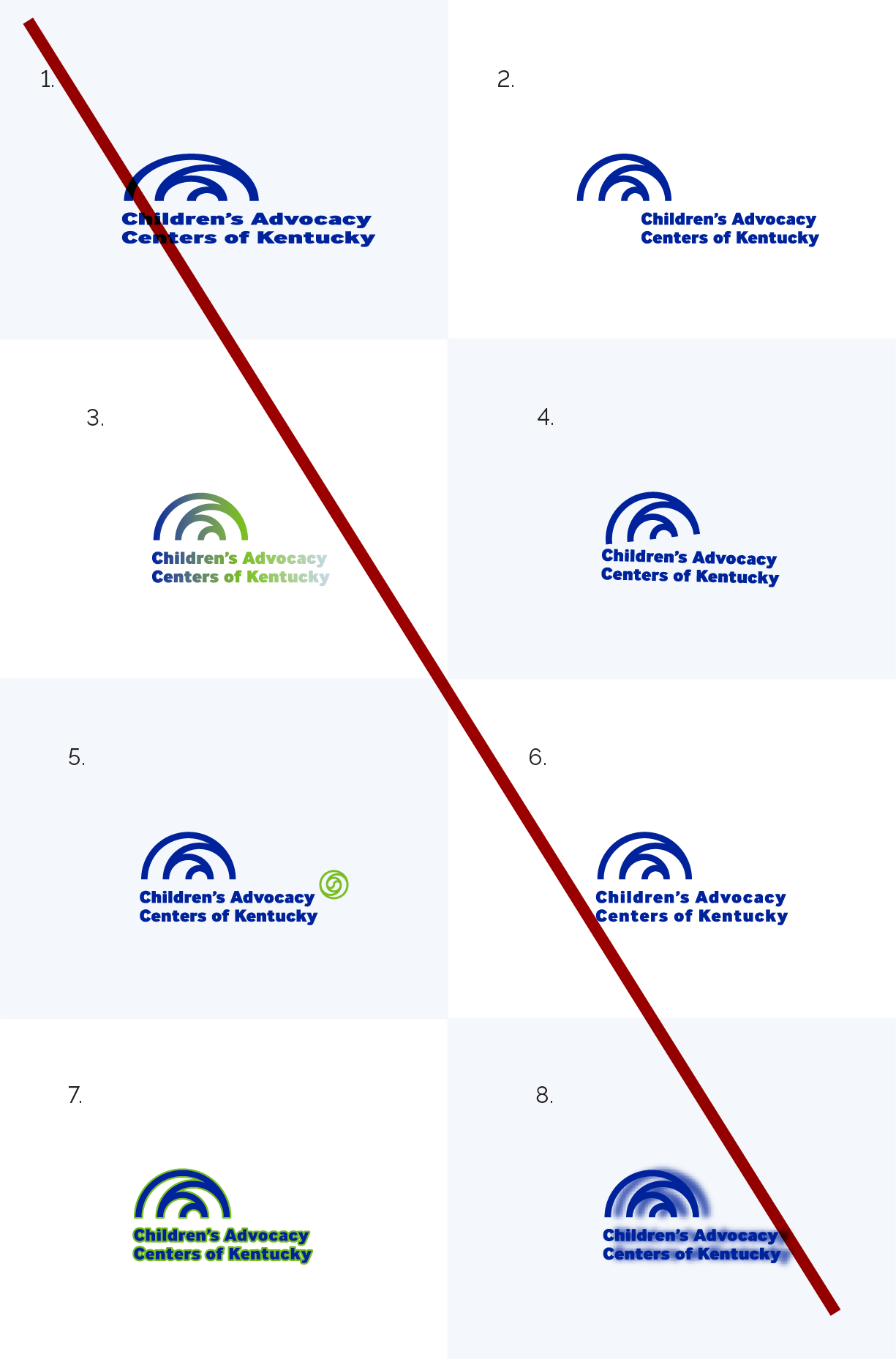 Color has an enduring emotional appeal. CAC Kentucky's colors are bold and bright. By pairing the colors consistently, you can harness our personality.

RGB 0 | 35 | 156
CMYK 98 | 82 | 0 | 0
Hex #00239C
PMS Dark Blue

RGB 200 | 216 | 235
CMYK 22 | 6 | 0 | 0
Hex #C8D8EB
PMS 657

RGB 120 | 190 | 32
CMYK 5 | 0 | 100 | 0
HEX #78BE20
PMS 368
Fonts express as much as words.
They convey feeling, establishing a consistent and ownable visual language for CAC Kentucky.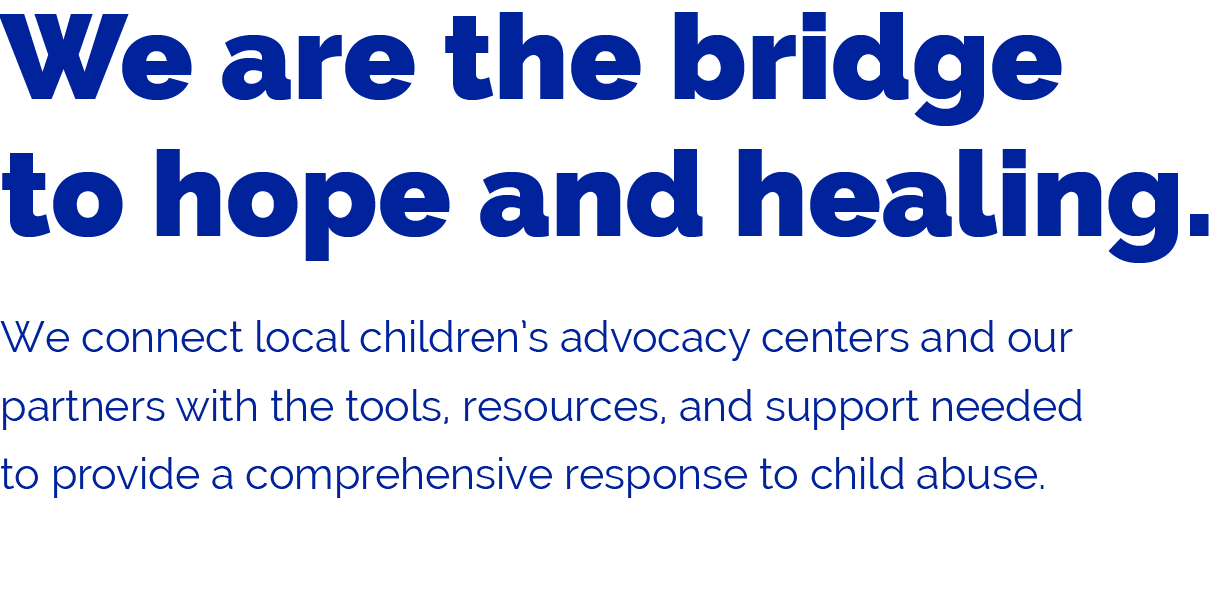 Intentional photography in a consistent style enhances the CAC Kentucky brand. Our photography shows children in play. By focusing on the joyful moments of everyday life, we can harness our vision of hope and healing for every child.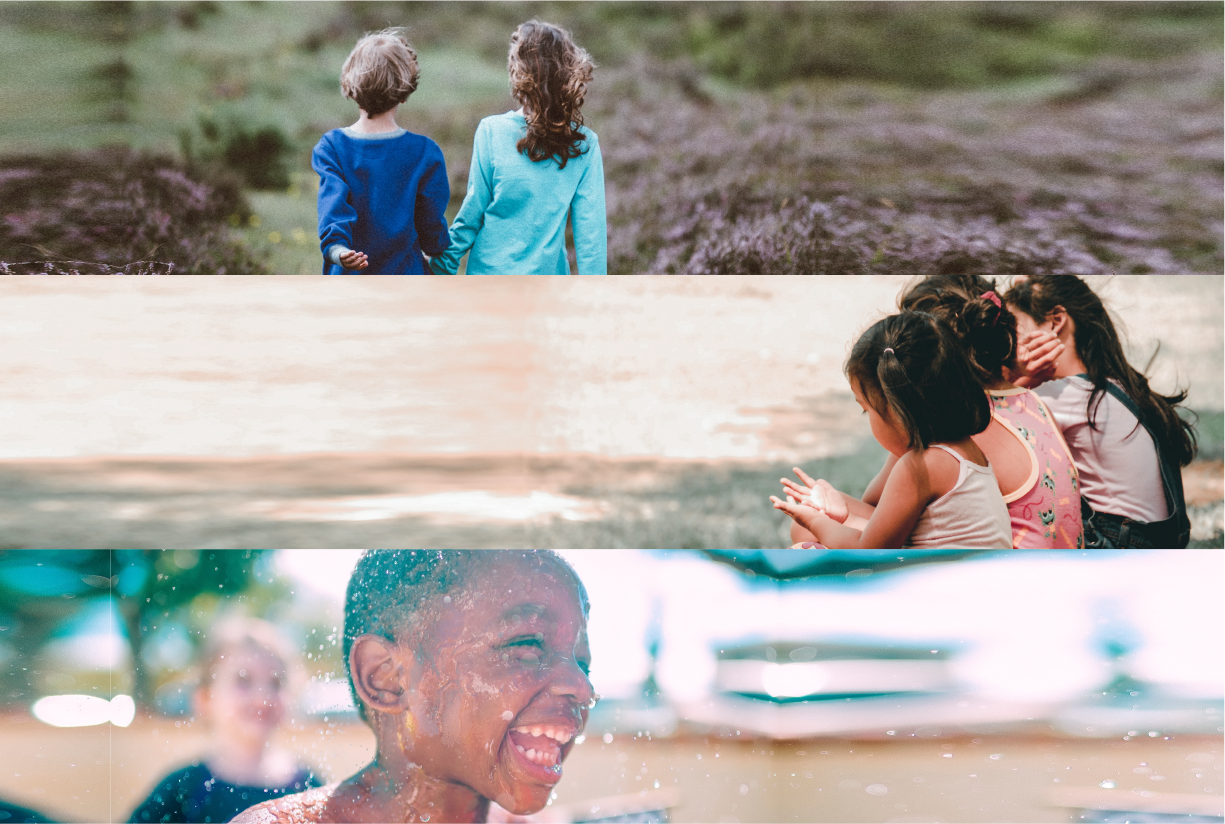 We believe that when we work as a united force, communities are empowered to take effective, efficient, and compassionate action to help every victim of child abuse.
Use the following single headlines or headline template with intentionality in marketing material to bring clarity to the scope of our work.
We bridge the gap between ________ and ________ .
We bridge the gap between partners and professionals.
We bridge the gap between children and resources.
We are the bridge to hope and healing.
This language is the cornerstone of CAC Kentucky communications. It provides the keywords for all language.
Descriptive Tag
The Statewide Coalition of Children's Advocacy Centers
Tagline
We are the bridge to hope and healing.
Use each element of this pitch on its own, or put them all together to create a longer pitch.
What
Children's Advocacy Centers of Kentucky is the statewide coalition leading the movement to help every child impacted by abuse.
How
We connect local children's advocacy centers and our partners with the tools, resources, and support needed to provide a comprehensive response to child abuse.
Why
We believe that when we work as a united force, communities are empowered to take action in this fight.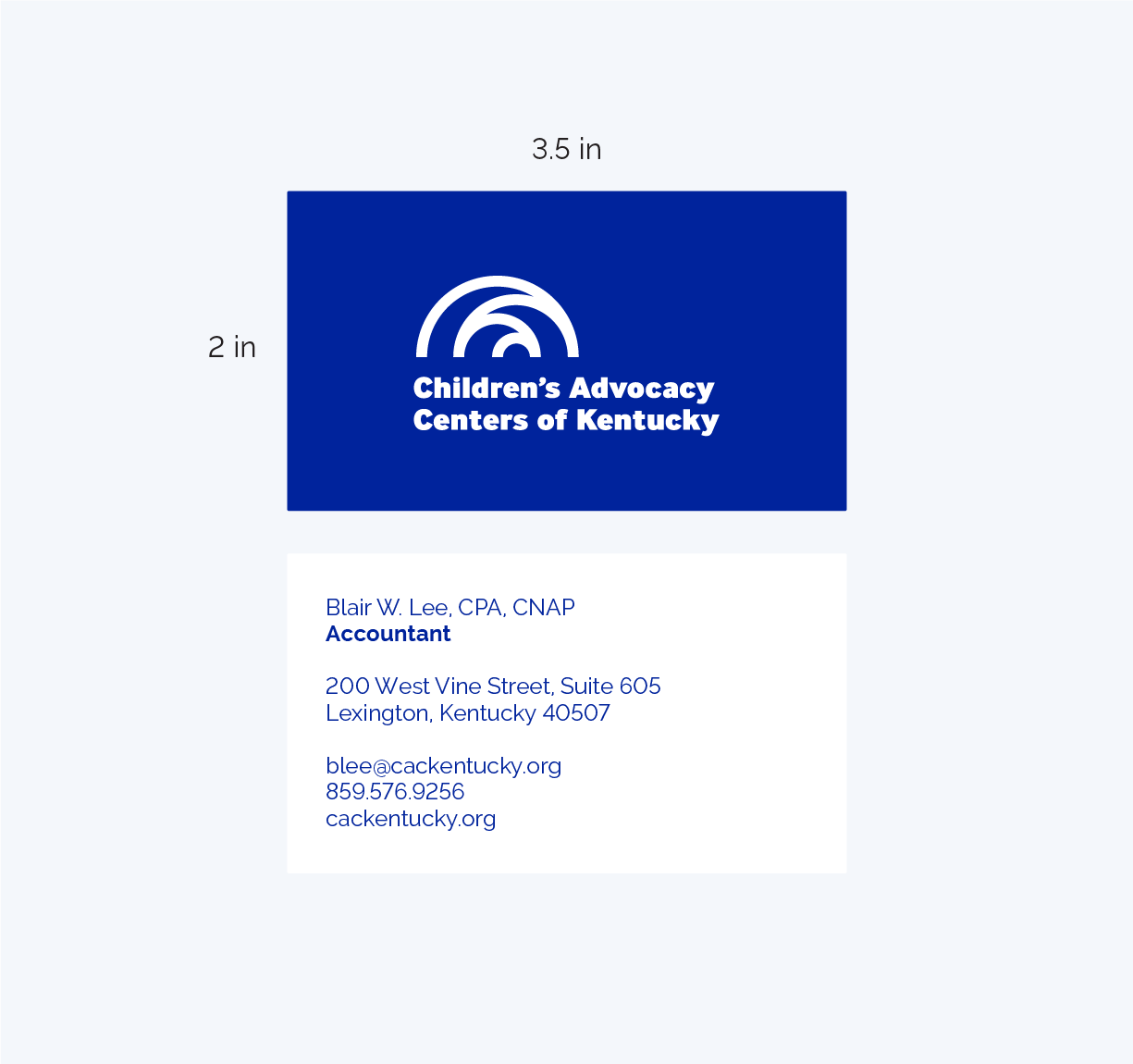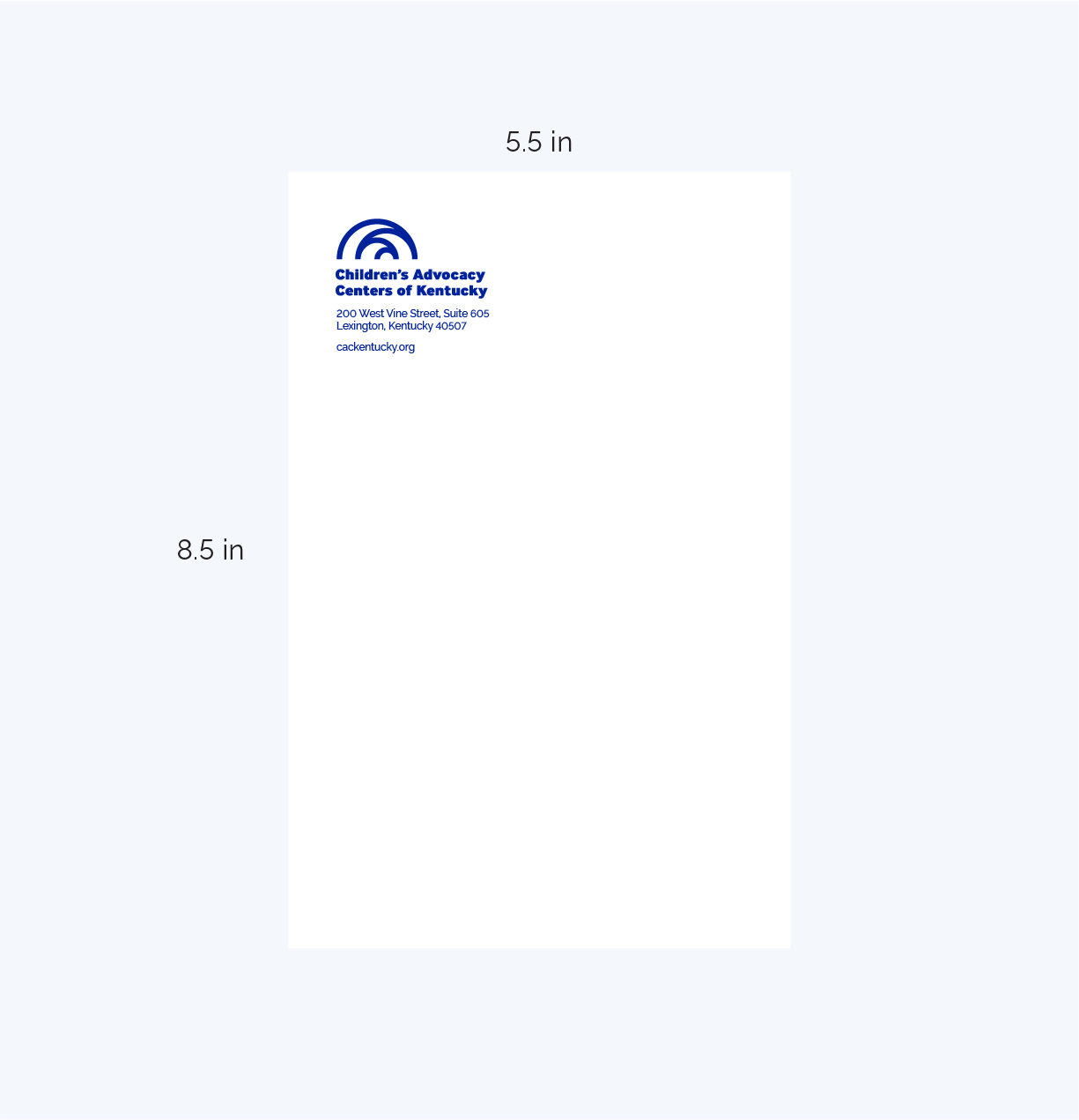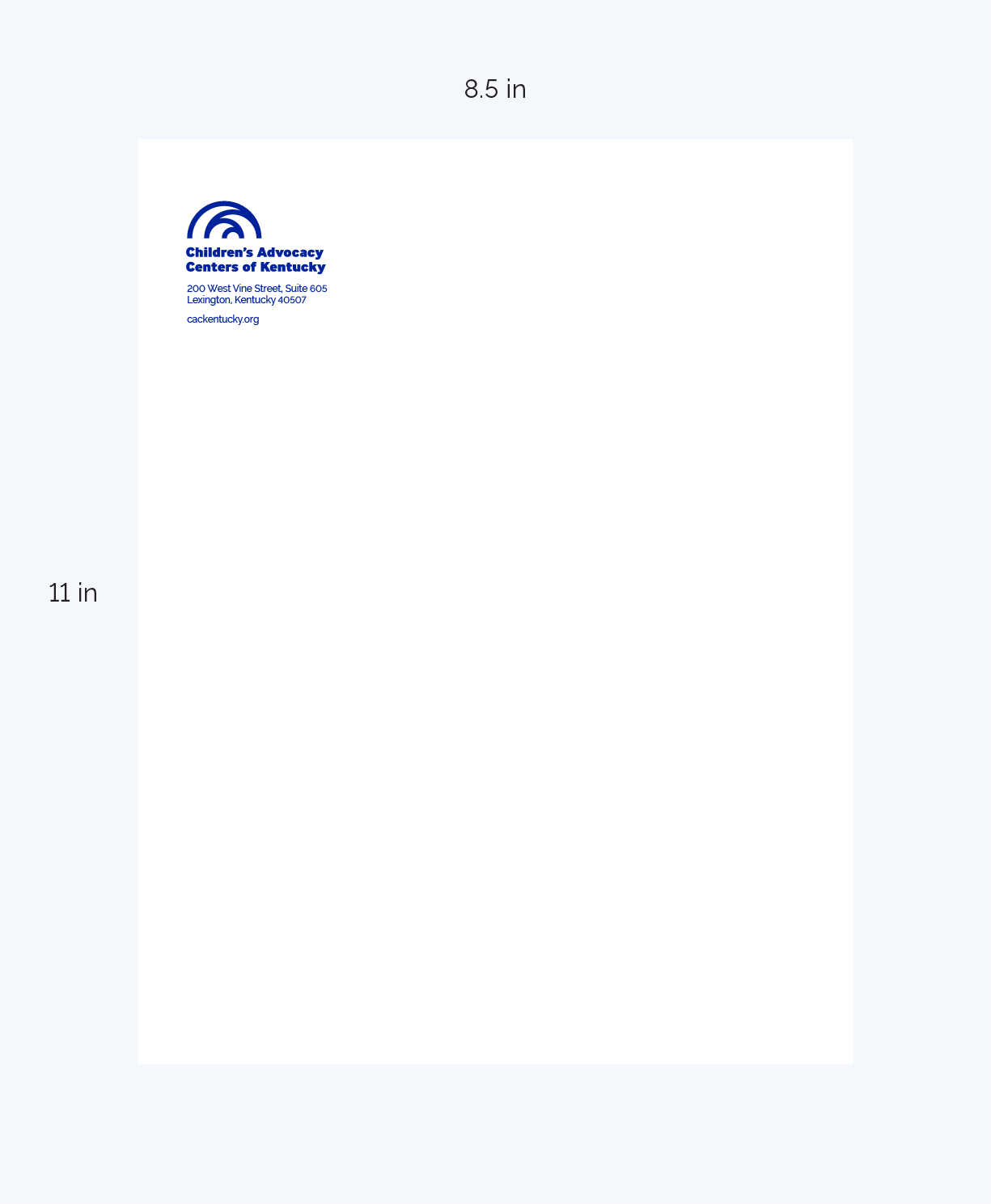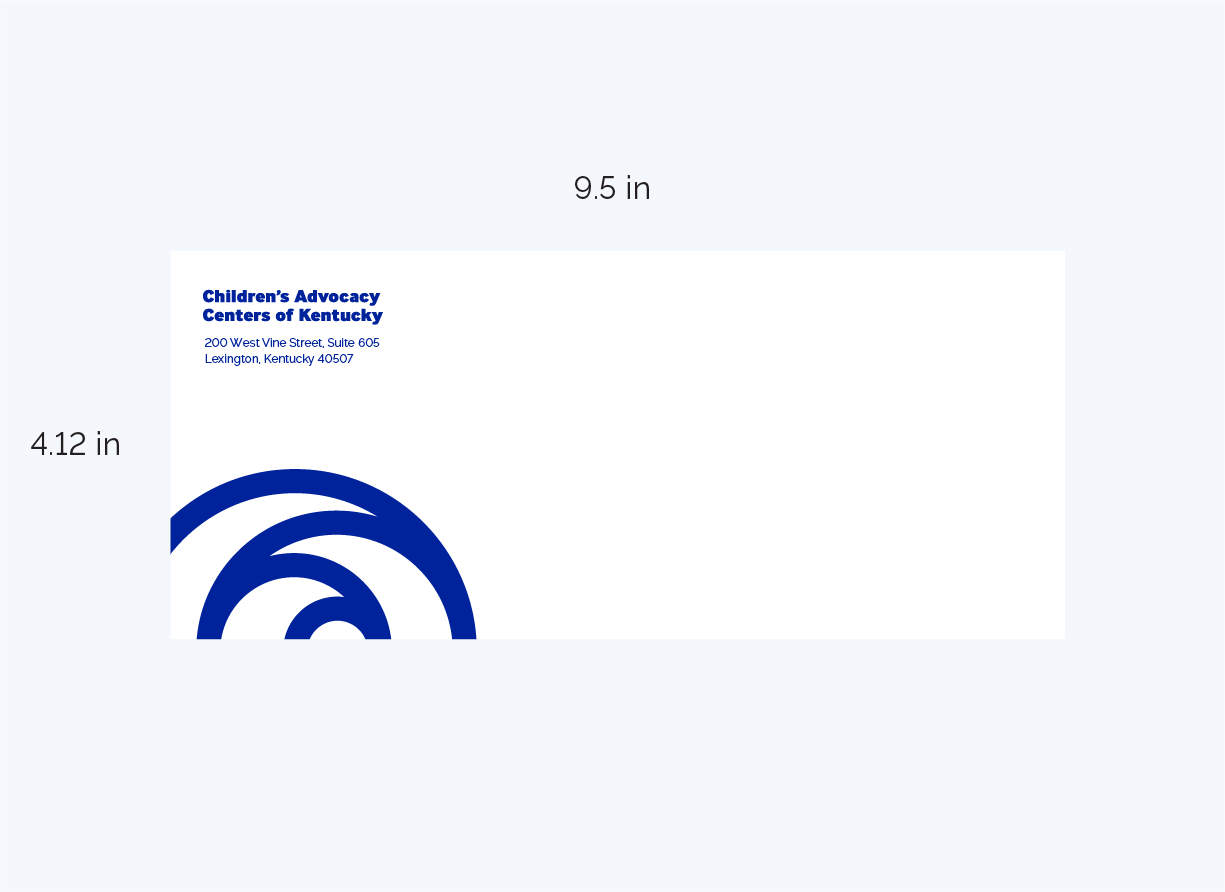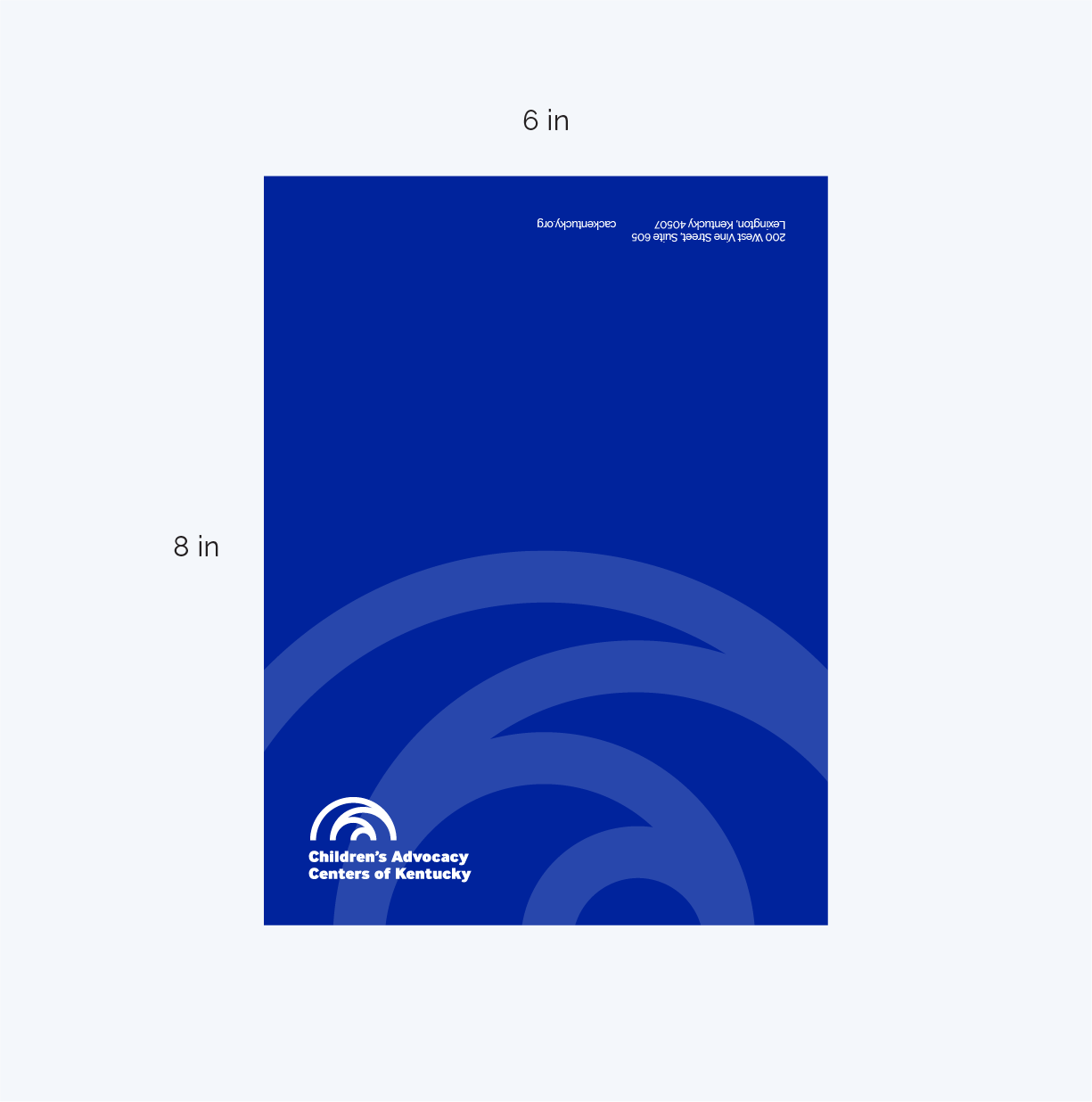 These assets maintain social profile consistency.